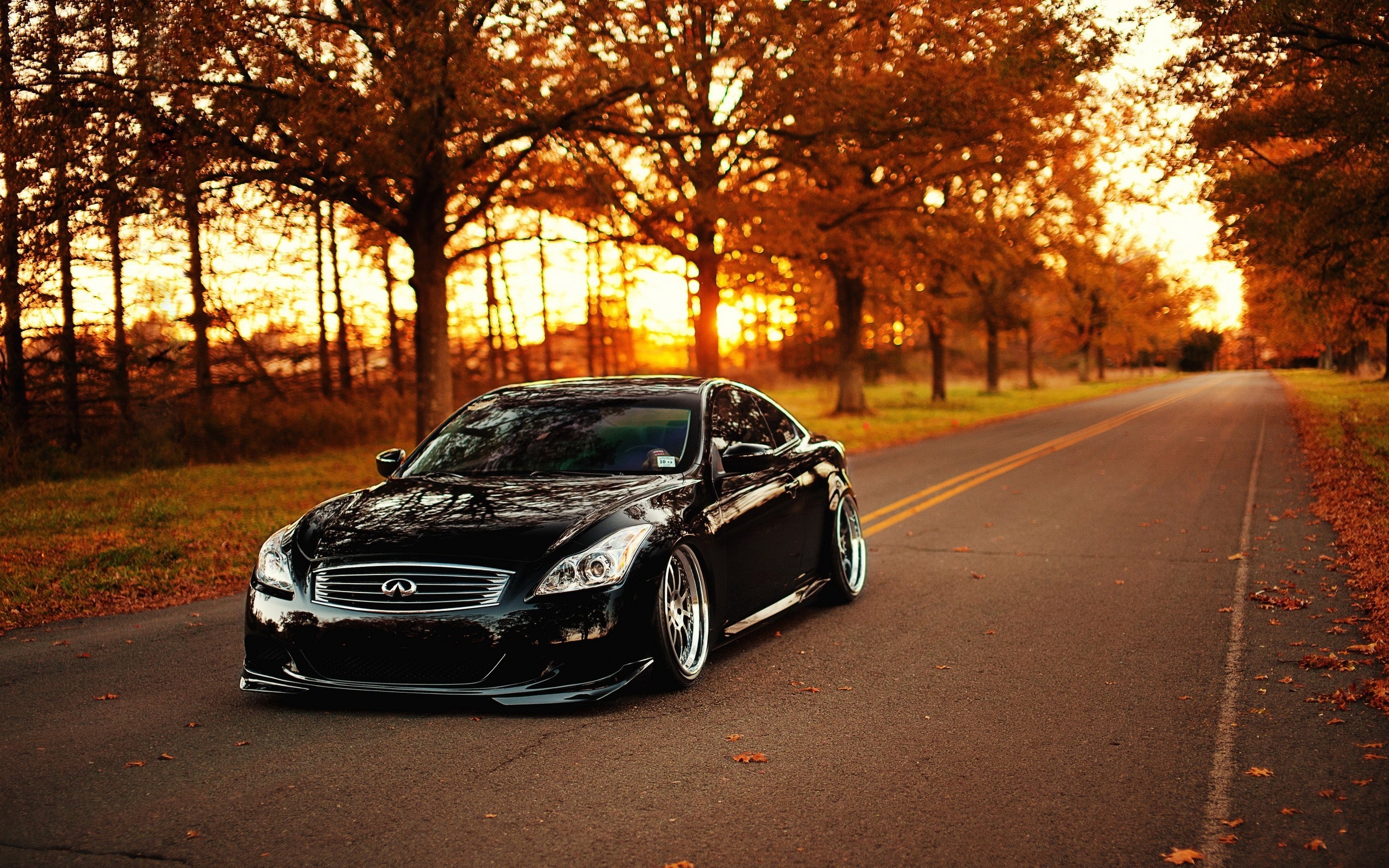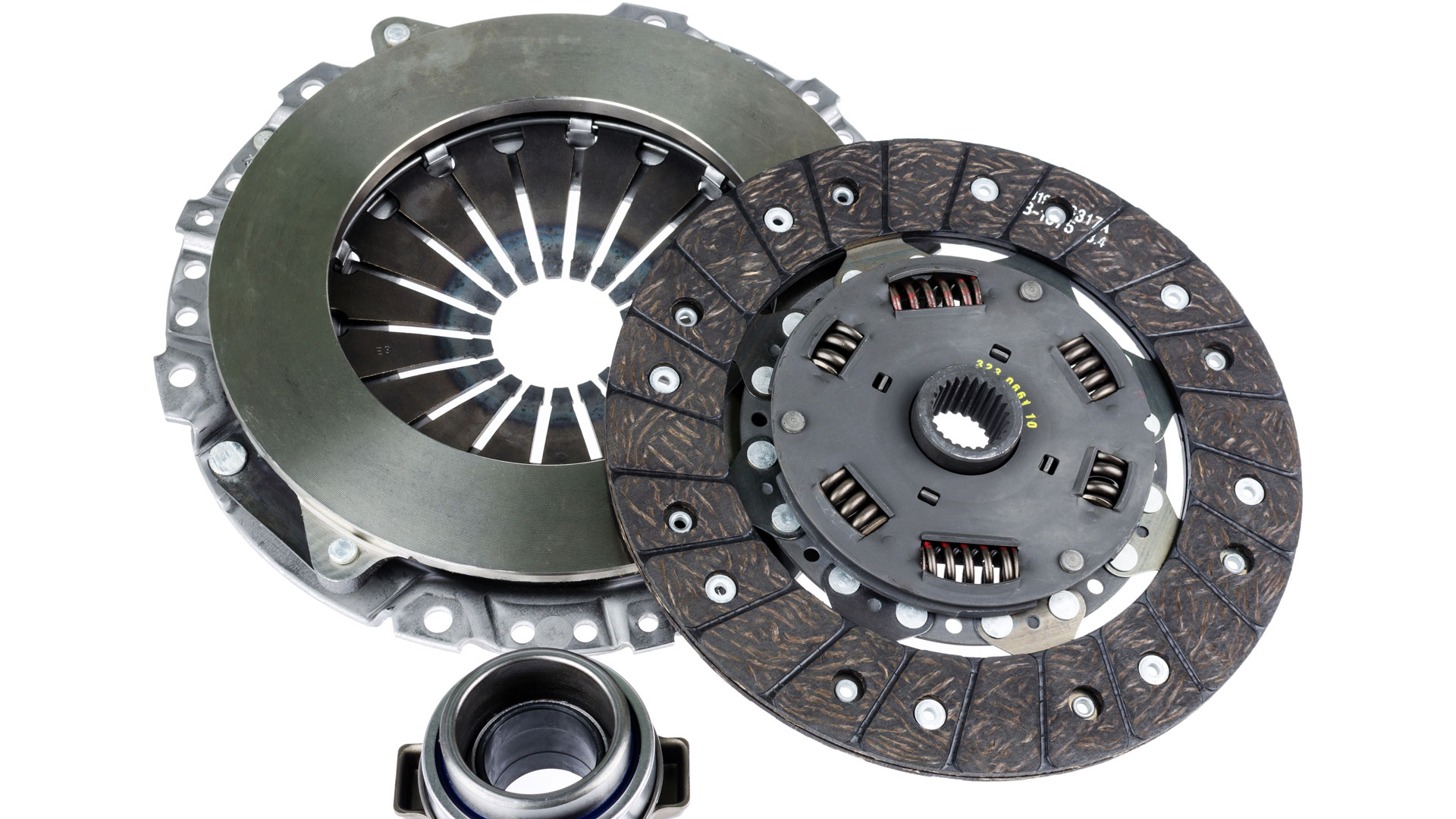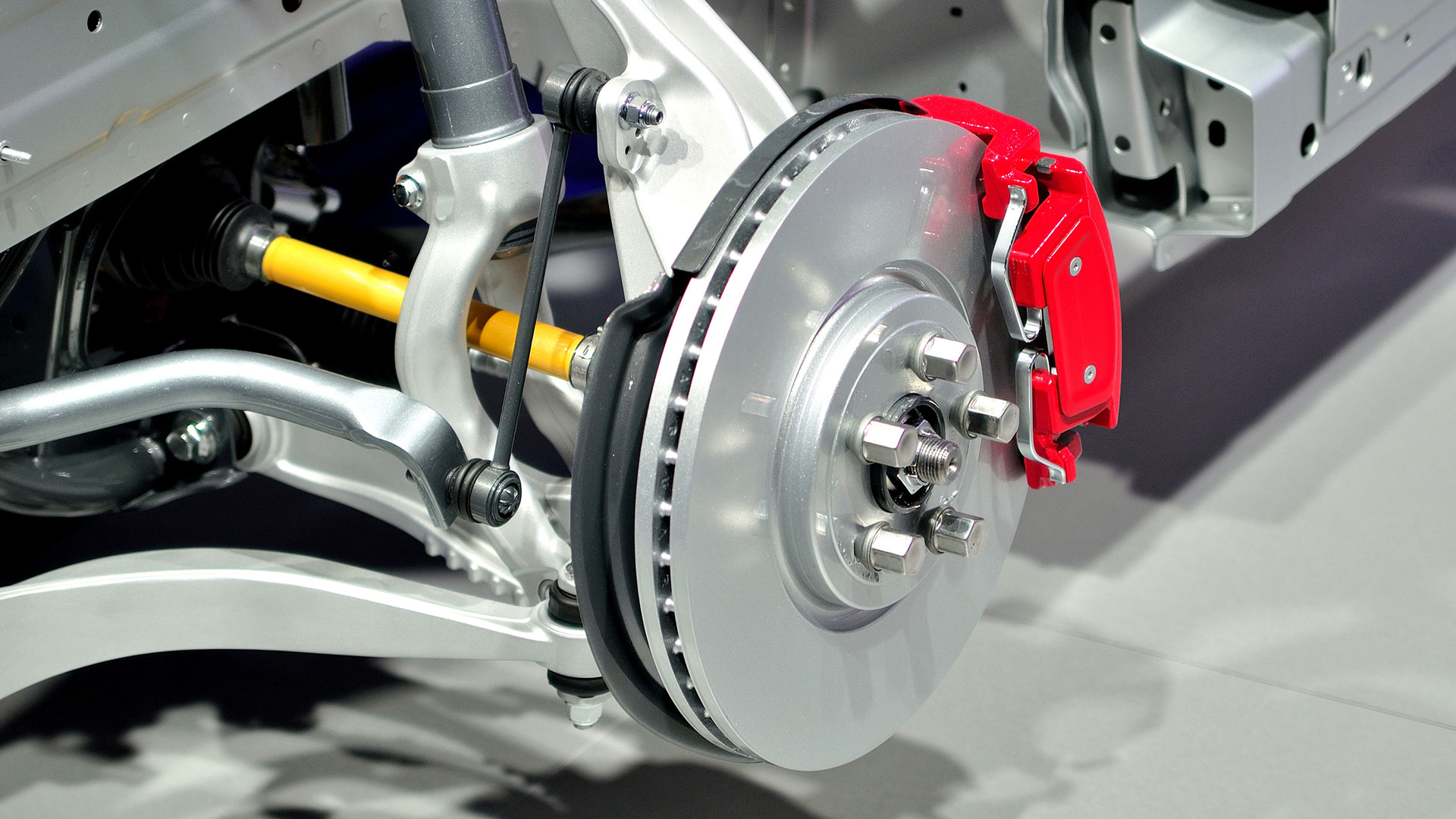 Welcome To Hallam Brake & Clutch 
At Hallam Brake & Clutch we specialise in the supply of high quality, brakes and clutches. We will take care of your family car, sports car, work vehicle. We also provide all parts and machining for all makes and models of vehicles.Hallam Brake and Clutch is a proudly owned and operated family business, and our extensive experience means your vehicle is in safe hands.
The good news is, we've been in business for over 30 years and we specialise in providing the best Clutch & Brake products for your vehicle.  Your brakes are the single most important safety factor of your vehicle, you can rest assured that your brakes, will be repaired right the first time
Everyone who knows Hallam Brake and Clutch, calls to ask the business owner, Zeki for his technical advice about clutches and installation. Zeki started his apprenticeship in 1980, and has over 30 years of continuous experience.  He is always happy to help make the right decision and our priority is to make sure our customers are happy with the work.
If you need to find us, we are conveniently located near the corner of the Princess Hwy and Hallam Rd and close to public transport. Hallam Brake and Clutch are VACC accredited, offering a no obligation inspection and quote. All parts are guaranteed!
Hallam Brake & Clutch has the expertise and tools to get your vehicle back on the road fast.  Call us today to book your vehicle in for an inspection!